"Jojo and Lolo Throw a Birthday Party" Children's Book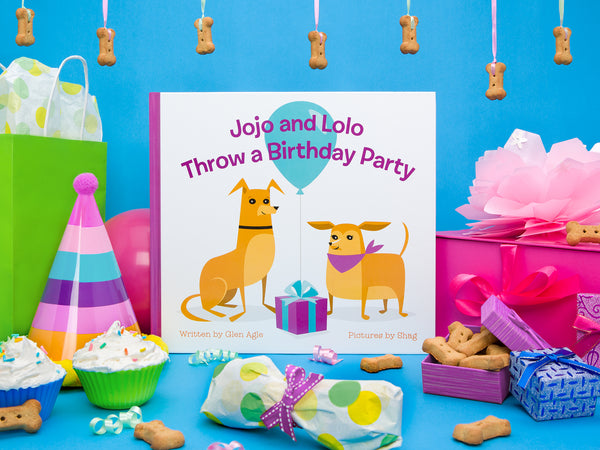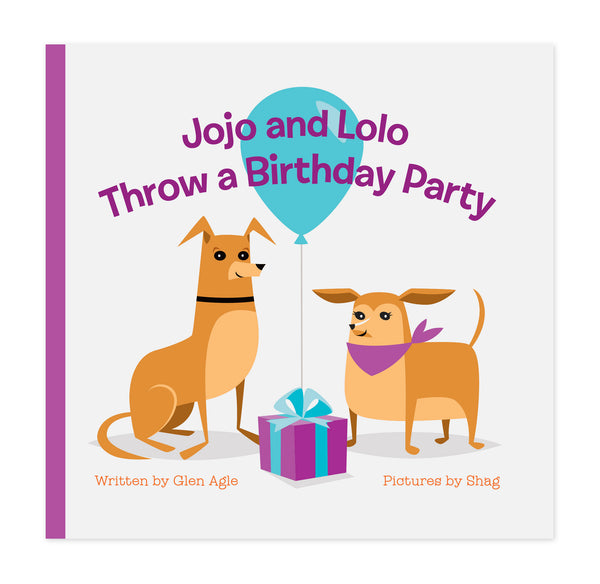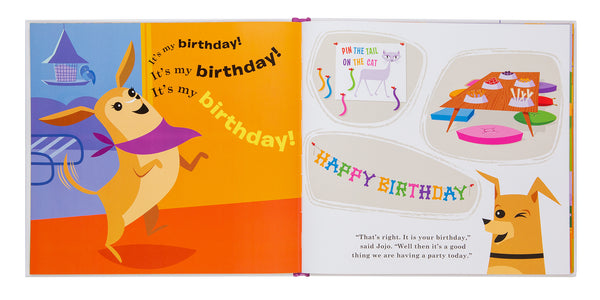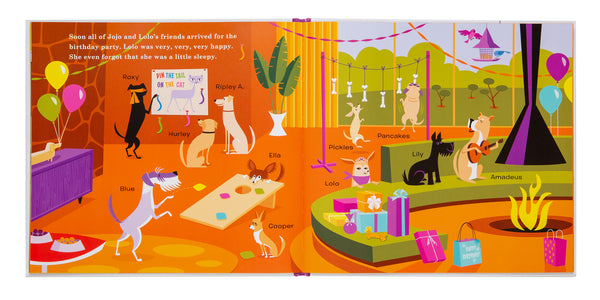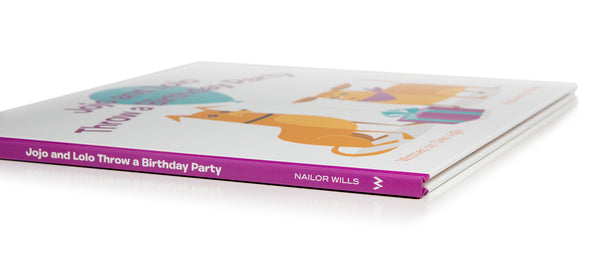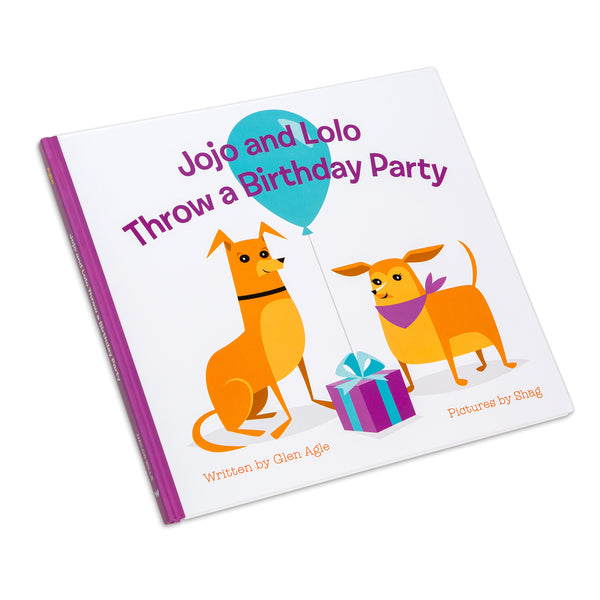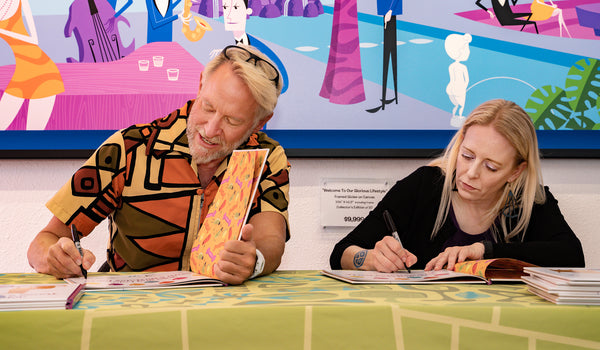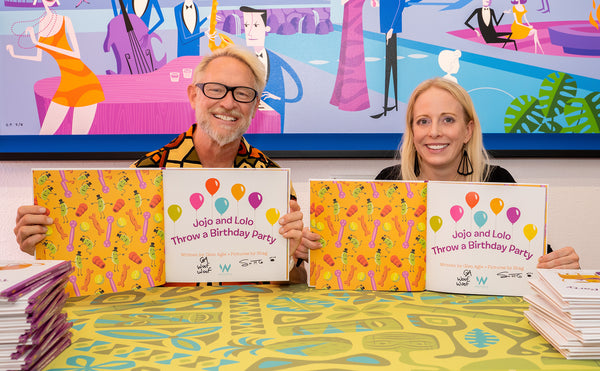 Looking for a fun to gift for the children in your life? Something that's wholesome and enjoyable to read with them?  Then this children's book is for you! Remember, you don't have to be a child to enjoy Shag's artwork!


JOJO AND LOLO
THROW A BIRTHDAY PARTY
The first children's book illustrated
in collaboration with his wife and author,
In the book, Jojo and Lolo make preparations
for a big party in their owners' lavish mid-century party pad,
then join in the action-filled celebration
when their many dog guests arrive!
24 full-color 10" x 11" pages
of detailed illustrations
make this book an easy read for kids
and a collectible for fans of Shag's art