Dopp Kit (toiletry bag) | Shag X Harveys "Viva Las Vegas" | Seatbelt Material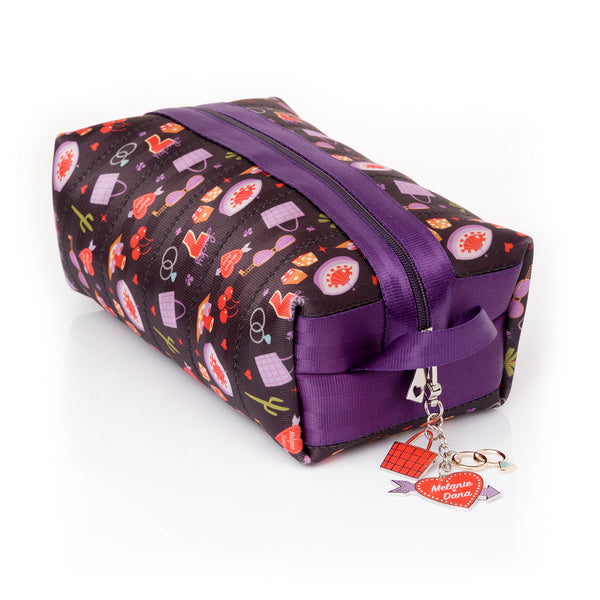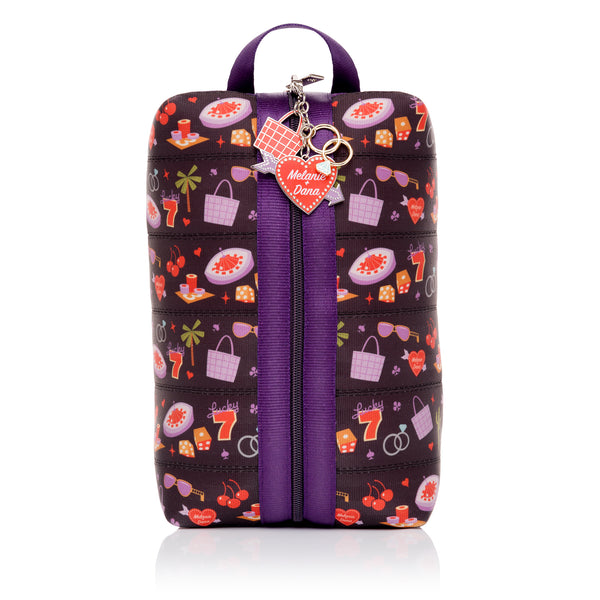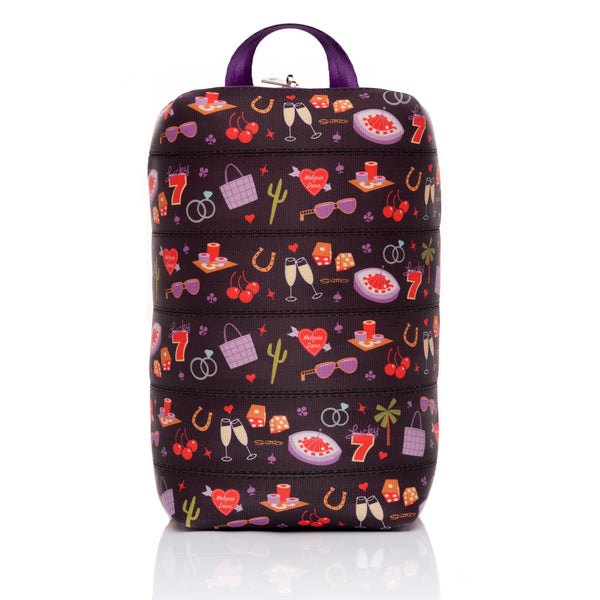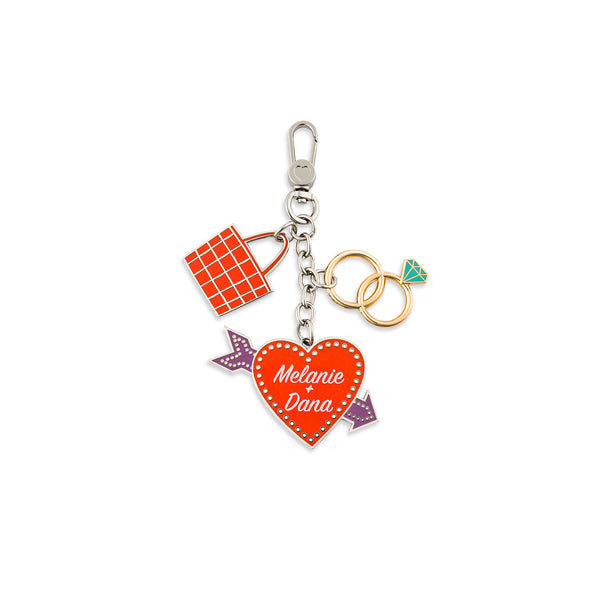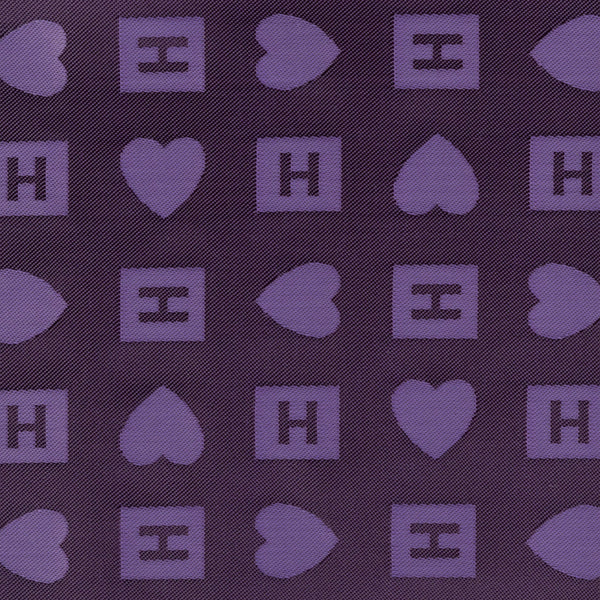 Dopp Kit | Shag X Harveys "Viva Las Vegas" from Seatbelt Material
To celebrate the 25th Anniversary of Harveys as well as their Wedding Anniversary in Las Vegas, Shag and Harveys teamed up again to bring you the Shag X Harveys "Viva Las Vegas" Collection. 
Featured here is the Seatbelt material Dopp Kit (toiletry bag) covered in card suits, poker chips, dice, a roulette wheel and more... (dingbat images designed by Shag and assembled in a pattern designed by Harveys).  This bag comes fully lined in the new Mulberry monogram lining. 
A classic Harveys Dopp Kit for your next day-trip! 
Details:
Size is approx. 10" (L) x 5.5" (H) x 7" (W) with 1.75" handle
Fully Lined in the New Mulberry Monogram Lining

 

Detachable Charms including Wedding Rings, Heart with the Harveys' Names & Anniversary Date, & the First Seatbelt Bag ever designed by the Harveys
Made of horizontally-stitched seatbelts for durability and longevity
Designed by Shag (Josh Agle)
Animal Friendly (Vegan)
Print placement may vary. We cannot accept requests for specific print placement
Shipping & Handling included in the price for the continental USA for most products.  For more information, please visit our shipping policy. 
Made in the USA