"NAT KING COLE: STARDUST" Limited Edition Hardcover Book in Clamshell Case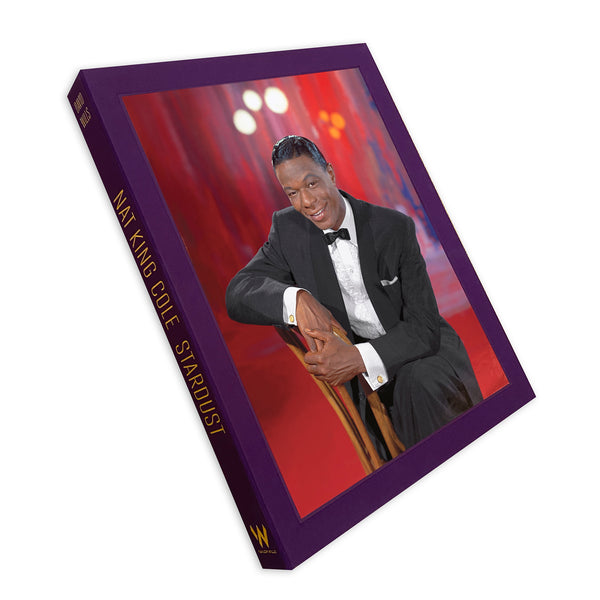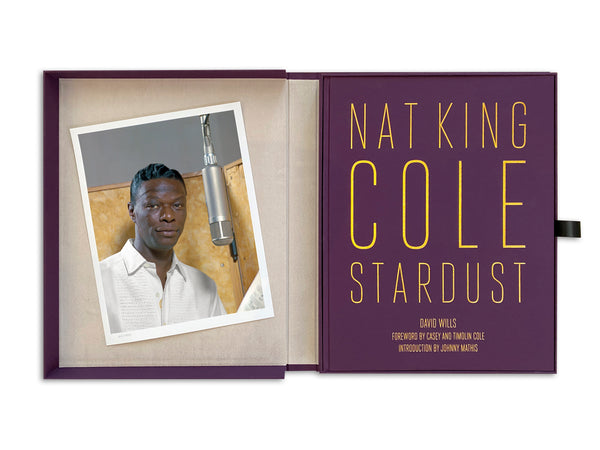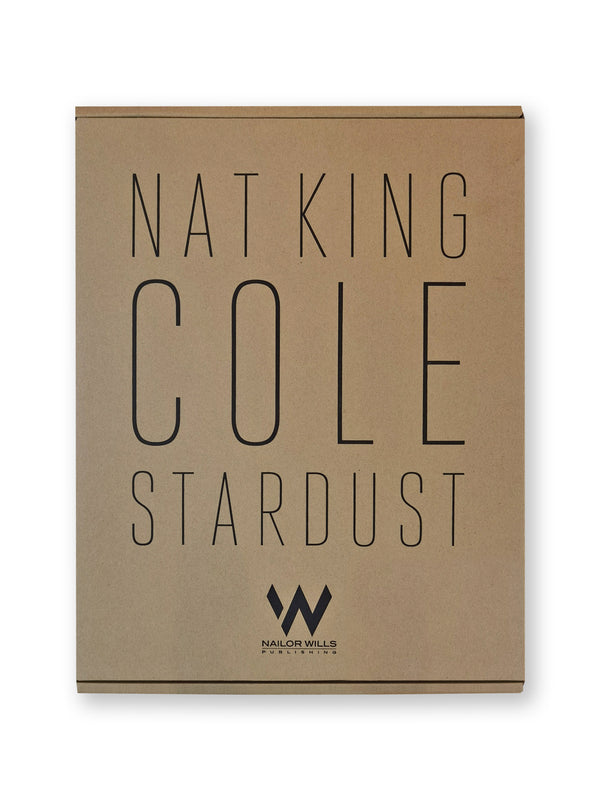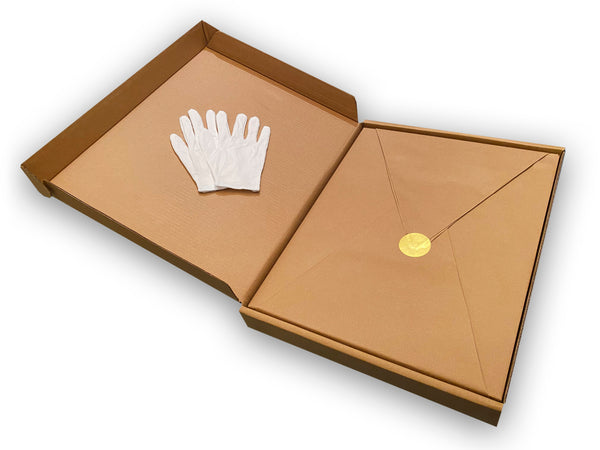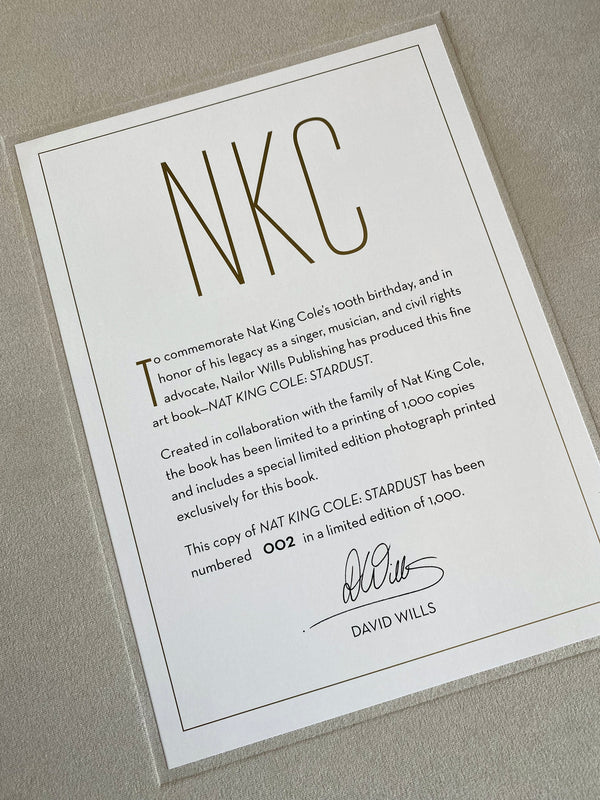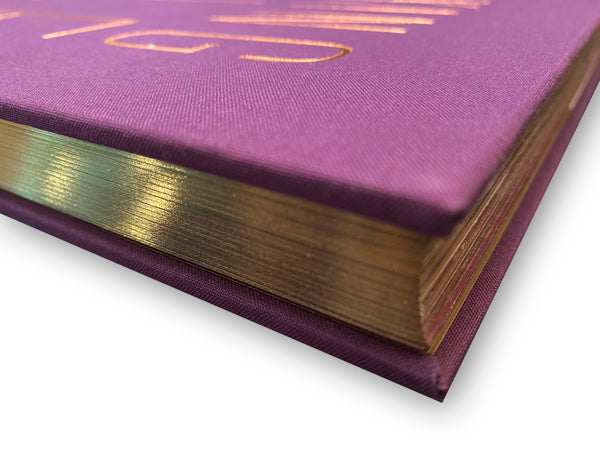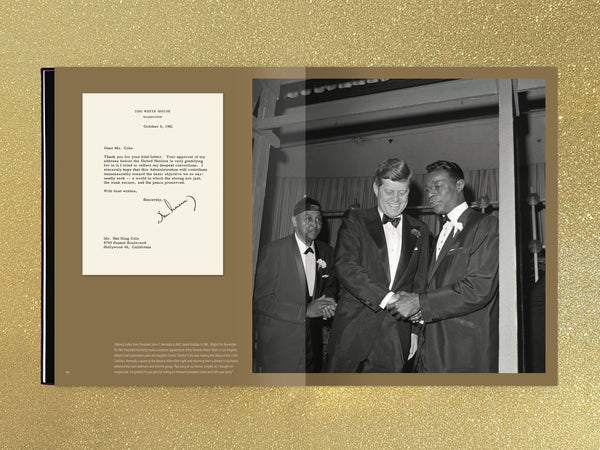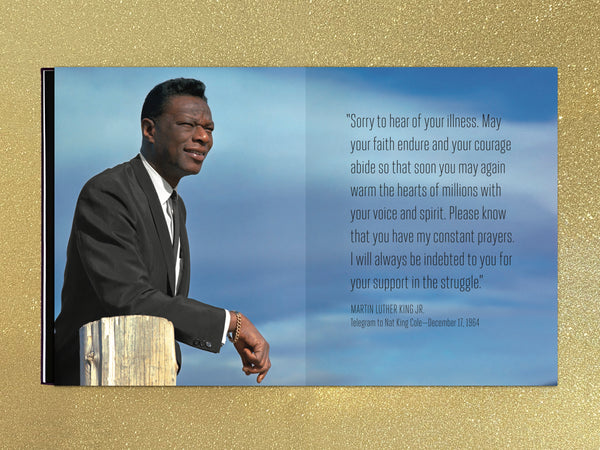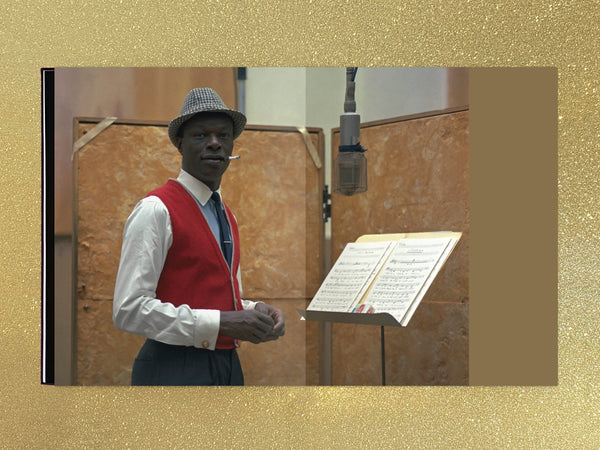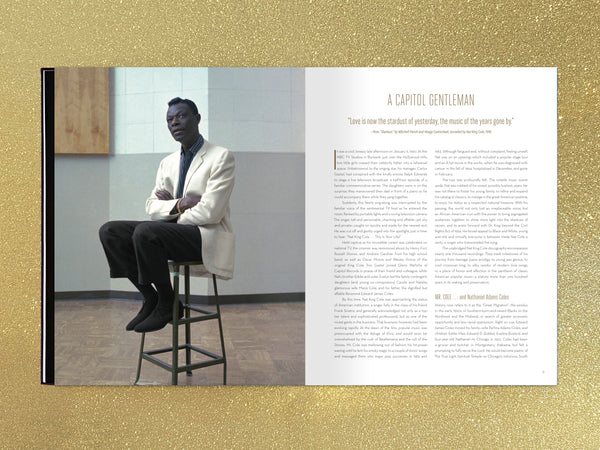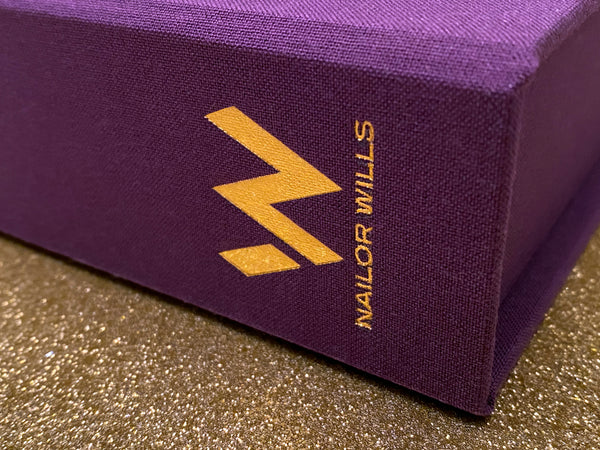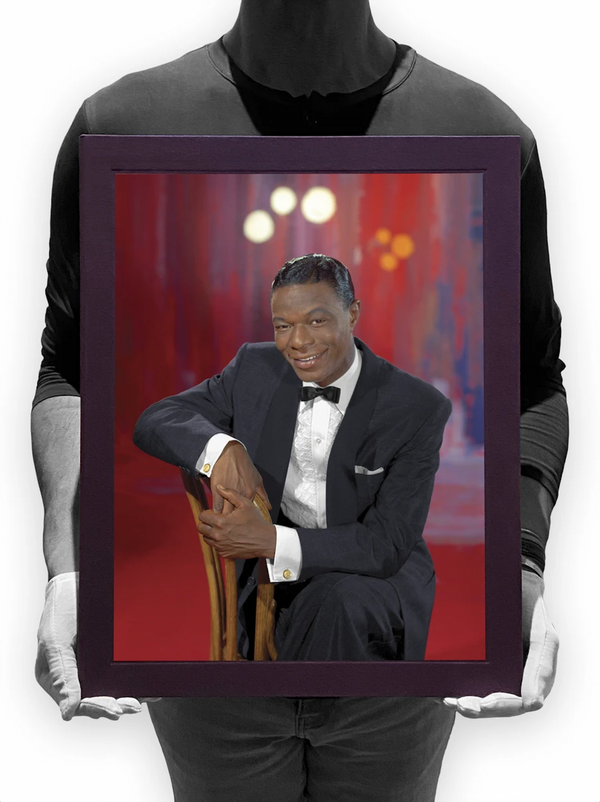 NAT KING COLE: STARDUST
Limited-Edition Hardcover Book with Purple Clamshell Case
272 Pages
Dimensions: HUGE at 19.25" x 15" x 2"
Limited Edition of only 1,000 Copies
Comes with an 11" x 14" Photographic Print
Honoring the legendary entertainer and his extraordinary legacy as a singer, jazz musician, style icon, and civil rights advocate.
Housed in a luxury clamshell case with a soft cashmere lining, this hardcover, 272 page book is limited to a printing of only 1,000 copies—each individually numbered—and includes a limited edition 11x14 inch photographic print, selected from the Capitol Records photo archive, produced exclusively for this volume.
Featuring over 200 photographs—many never before seen or published and digitally restored from their original negatives and transparencies—the book will also include rare images from the Capitol Records photo archive.
Created in collaboration with the family of Nat King Cole, this lavish volume includes a foreword by Cole's daughters, Casey and Timolin, and an introduction by Johnny Mathis. Other celebrity contributors include Quincy Jones and Leslie Uggams.
Cole's estate has also provided never-before-seen letters and telegrams from President John F. Kennedy, President Dwight D. Eisenhower, President Lyndon B. Johnson, Jackie Kennedy, and Martin Luther King Jr.
A portion of the proceeds from the sale of this book will go to NAT KING COLE GENERATION HOPE (natkingcolegenhope.org), Casey and Timolin Cole's non-profit 501(c)(3), which carries on the Cole family legacy to provide access to music education for children with the greatest need.