Wanderer Seatbelt Bag | Shag X Harveys "Viva Las Vegas"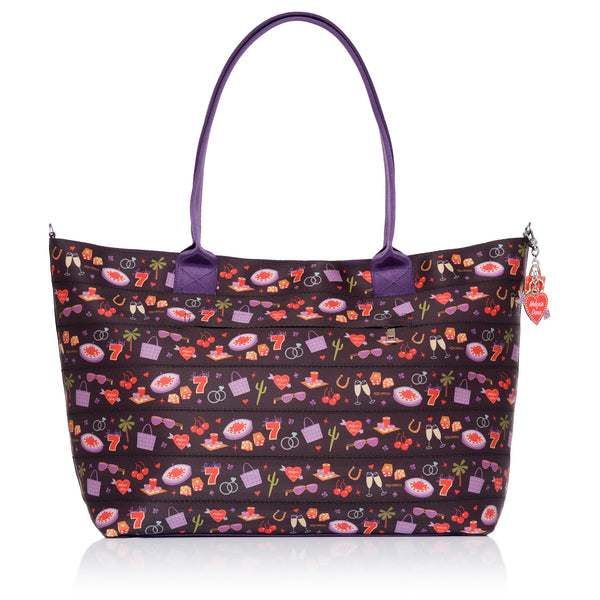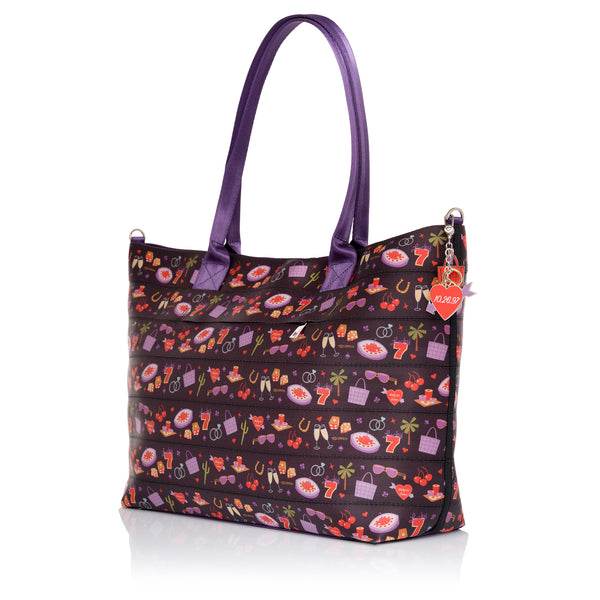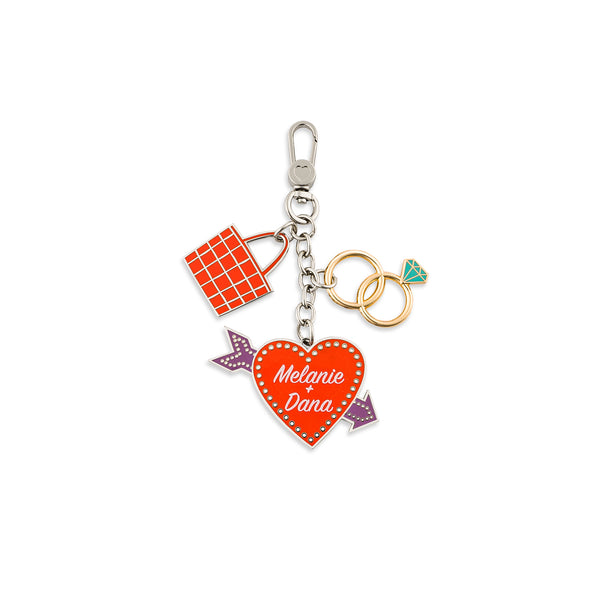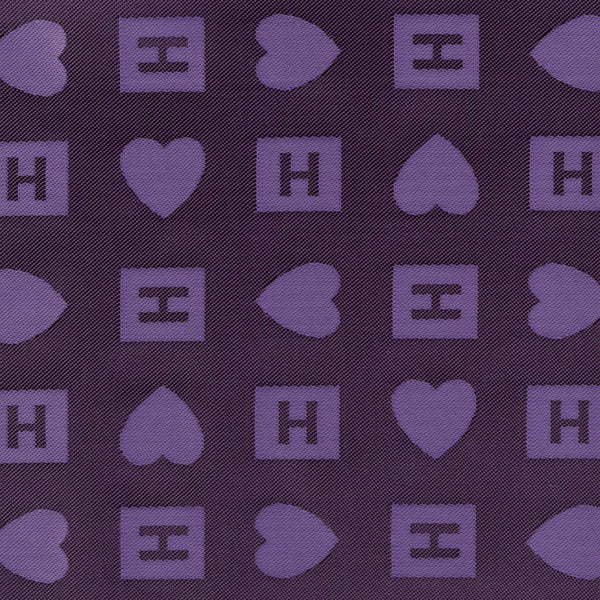 Wanderer Bag | Shag X Harveys "Viva Las Vegas"
To celebrate the 25th Anniversary of Harveys, as well as Melonie & Dana's Wedding Anniversary in Las Vegas, Shag and Harveys teamed up again to bring you the Shag X Harveys "Viva Las Vegas" Collection. 
Featured here is the Wanderer Seatbelt Bag covered in card suits, poker chips, dice, a roulette wheel, and more... (dingbat images designed by Shag and assembled in a pattern designed by Harveys).  This bag comes fully lined in the new Mulberry monogram lining.  A classic Harveys bag for your next day-trip!
This memorable Harveys bag commemorates 25 years of Harveys!
Details:
Size is approx. 16" (L) X 12" (H) X 5.5" (W) with 11" handle drop 
Fully Lined in the New Mulberry Monogram Lining

 

Detachable Charms including:

Wedding Rings
Heart with the Harveys' Names & Anniversary Date
First Seatbelt Bag ever designed by the Harveys

Made of horizontally-stitched seatbelts for durability and longevity
Artwork by Shag (Josh Agle)
Animal Friendly (Vegan)
Print placement may vary. We cannot accept requests for specific print placement.
Shipping & Handling included in the price for the continental USA for most products.  For more information, please visit our shipping policy. 
Made in the USA